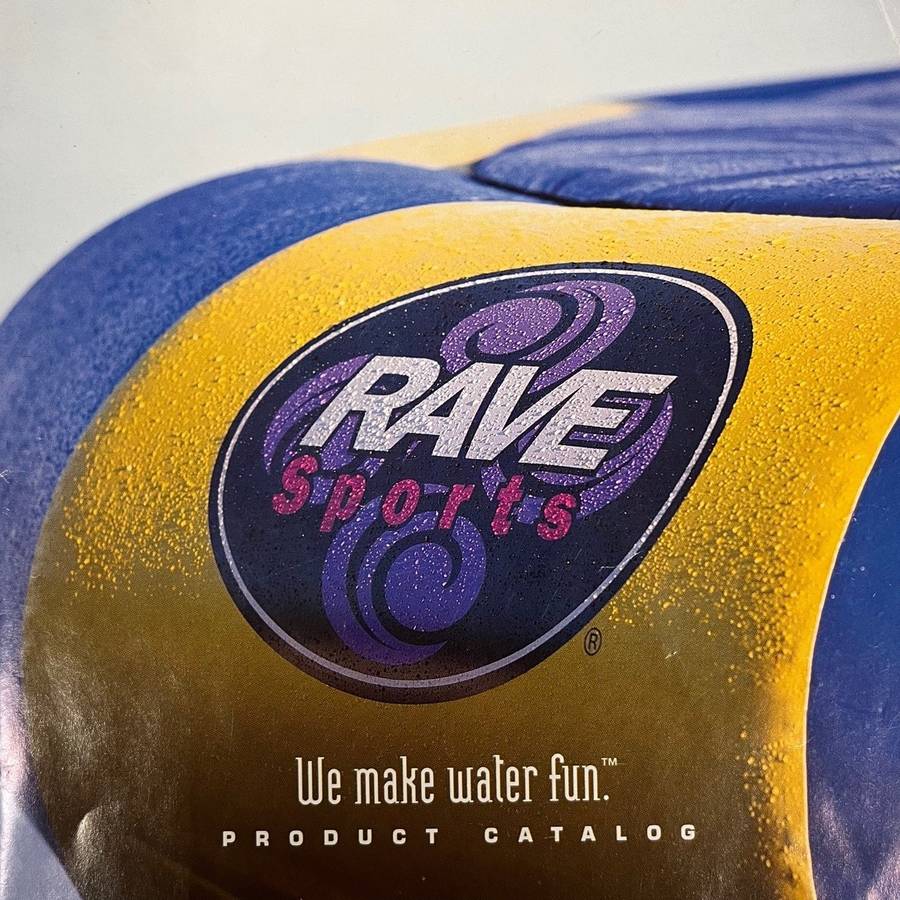 Our History - Early Years
1996: Founded in September by a team of entrepreneurs with a vision to quickly take innovative, alternative sports products to the worldwide recreation market. 1997: In February, the company was named RAVE Sports® for Radical Alternative Vehicles & Equipment. Introduced the patented Aqua Jump™ water trampoline which received national media attention in "USA Today" and various TV shows. Another top product was the Sun Kat electric 2-person boat. 1998: Aqua Jump is named one of the top five Products of the Year by Super Show.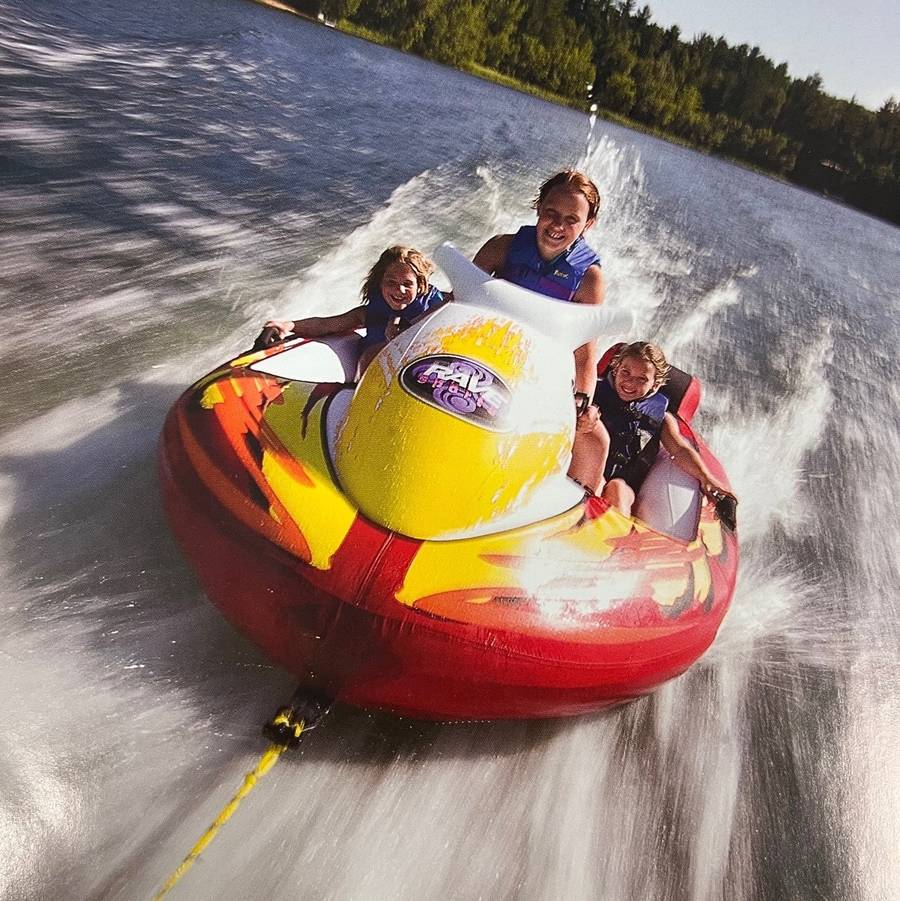 Product innovation continues, including the Aqua Deck™, Bongo™ Bouncers, Aqua Attachments, and a line of boat towable tubes and pool floats. Many towables included the patented water-spraying RAVE Tail™ that provides added visibility for safety. Additional innovations included a portable inflatable grind rail slider for wake boarding and snow sleds and ice rinks. 2009: Company acquired by Revel Match, LLC, owned by Steve Friswold and Bruce Senske. Product innovation continued by eliminating the steel bar frame from the Aqua Jump water trampoline, then named the Aqua Jump Eclipse™. This improvement created the first and only water trampoline on the market that does not have a steel bar frame, making it lighter and easier for the consumer without sacrificing performance, and catching the attention of numerous celebrities and leading camps and resorts. Introduced the Waterpark Division to provide quality and innovative waterpark tubes and rafts to the world's leading water parks and water slide manufacturers.
Explore Our Products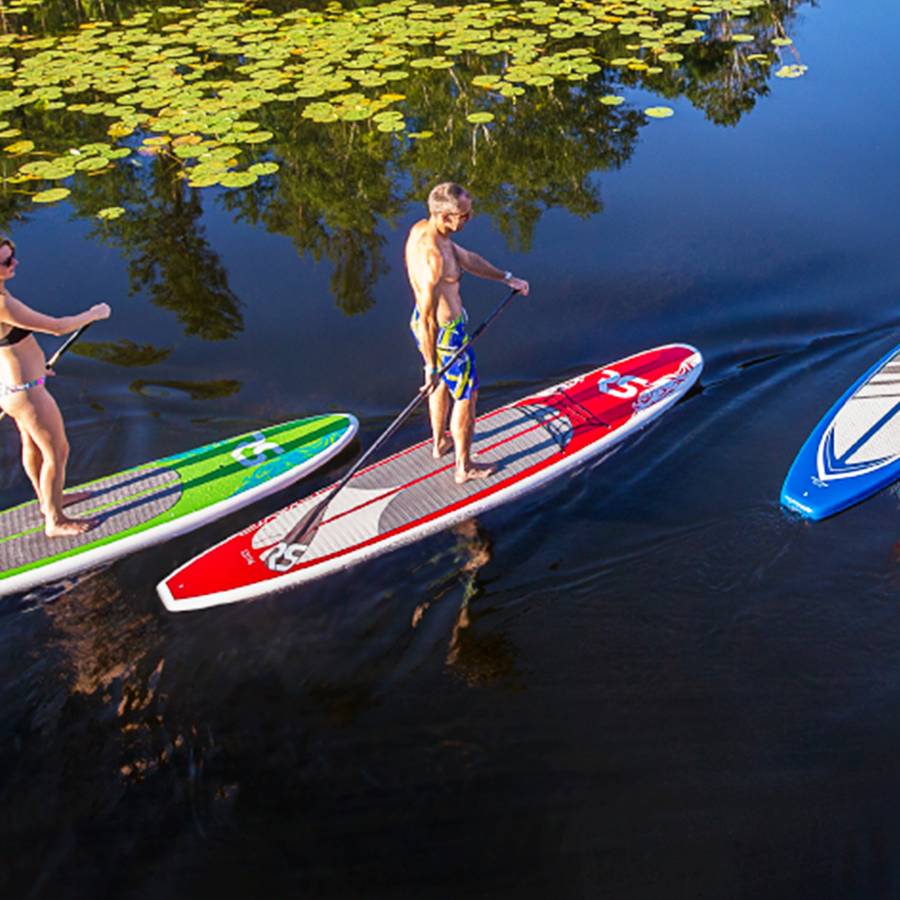 Our History - 2010
Continual product innovation included the introduction of stand up paddle boards, wakeboards, water skis, and accessories. Highlights include our patented Aqua Buddy™ water ski and wakeboard trainer, the only training tool on the market for teaching how to waterski or wakeboard, as well as the Splash Trax™ product line for commercial camps and resorts. Several additional winter sports products were added as well to round out the seasons of fun. 2012: RAVE Sports acquired AVIVA Sports, Inc. which led to an expanded pool and social float line as well as commercial Iceberg™ products. 2019: Introduced patented Low Center Gravity (LCG) water park rafts which revolutionized the industry with a safer ride on extreme water slides, as well as the patented Super Shuttle™ designed for the parasailing industry.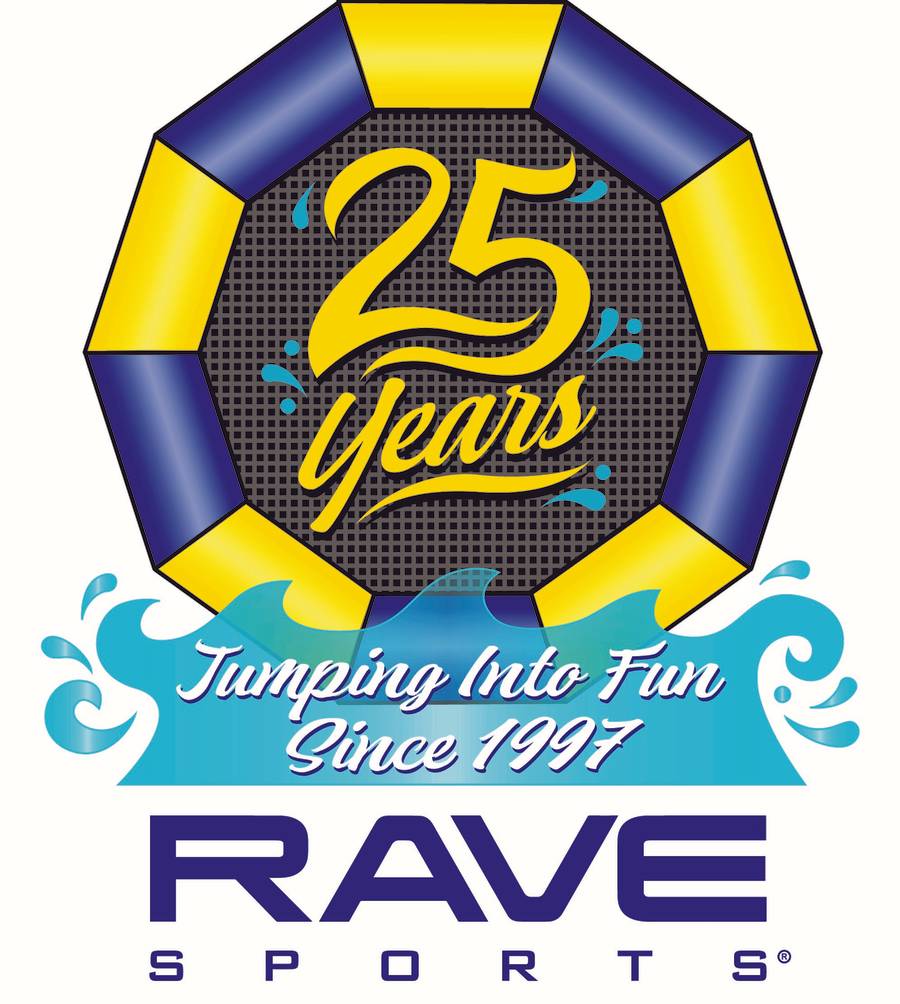 History - 2020
2020: RAVE Sports is acquired by Escalade® Sports headquartered in Evansville, Ind. We are the only water sports brand owned by the company of sporting goods and athletic equipment brands ranging from basketball, table tennis, archery, pickleball, darting, game room and billiards to outdoor lawn and tailgate games and playground equipment. Most notable brands include Goalrilla basketball, STIGA and Ping-Pong table tennis, Bear Archery, Onix pickleball and LIFELINE fitness.Established in 1922, Escalade is traded on the Nasdaq exchange under the ticker symbol ESCA. 2022: RAVE Sports is awarded the Water Sports Industry Association's "Innovative Product of the Year" for its Big Easy™ boat towable, and celebrates 25 years of making water fun!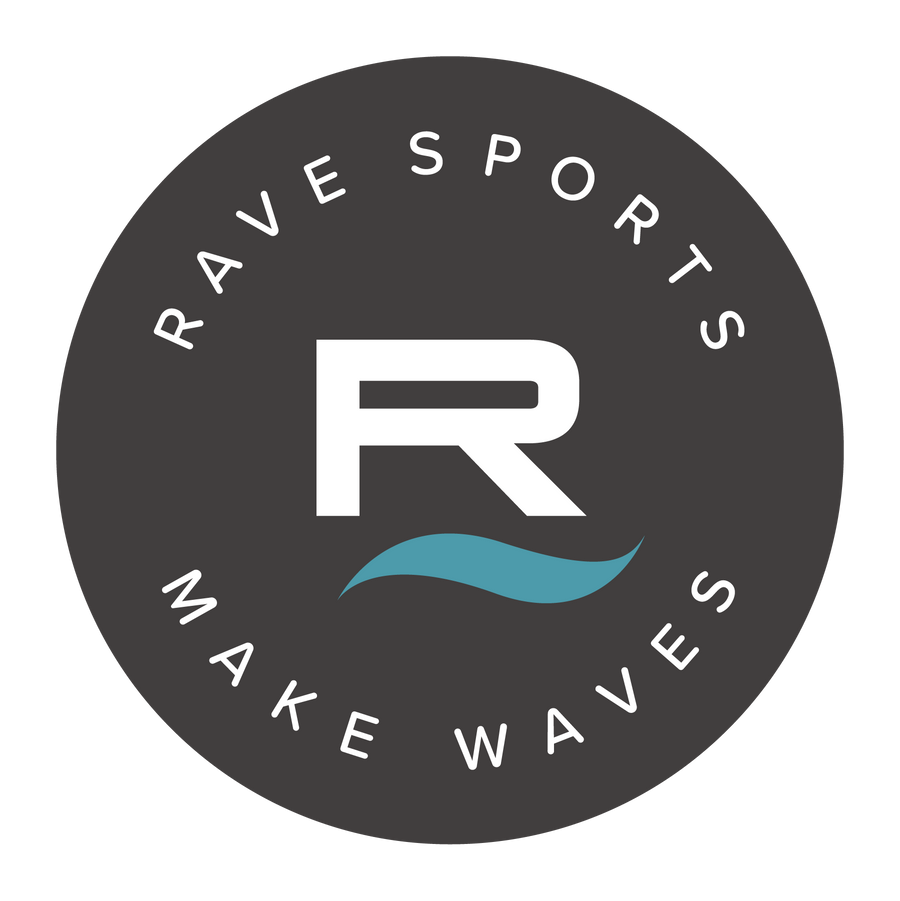 History - Current Chapter
2023: New look, new style, same classic RAVE. Last year we took a careful look at our logo and brand style, and started working on a few changes. We now have a new, refreshed logo and brand style that fits where we are today. It makes a statement about our confidence and excitement in our brand's future while reflecting on and respecting our history.